Poster designs for the Portland Trail Blazers' Gameday Poster campaign—a fun opportunity to experiment with illustration styles. Does an irrational part of me believe that the Blazers have a chance to win the championship this year? Yes.
Branding, illustration, character design, UI/UX design, print design, and video editing for the Text A Lawyer app.
A Norse-inspired logo mark for a small massage practice that focuses on Swedish massage combined with myo-fascial manipulation.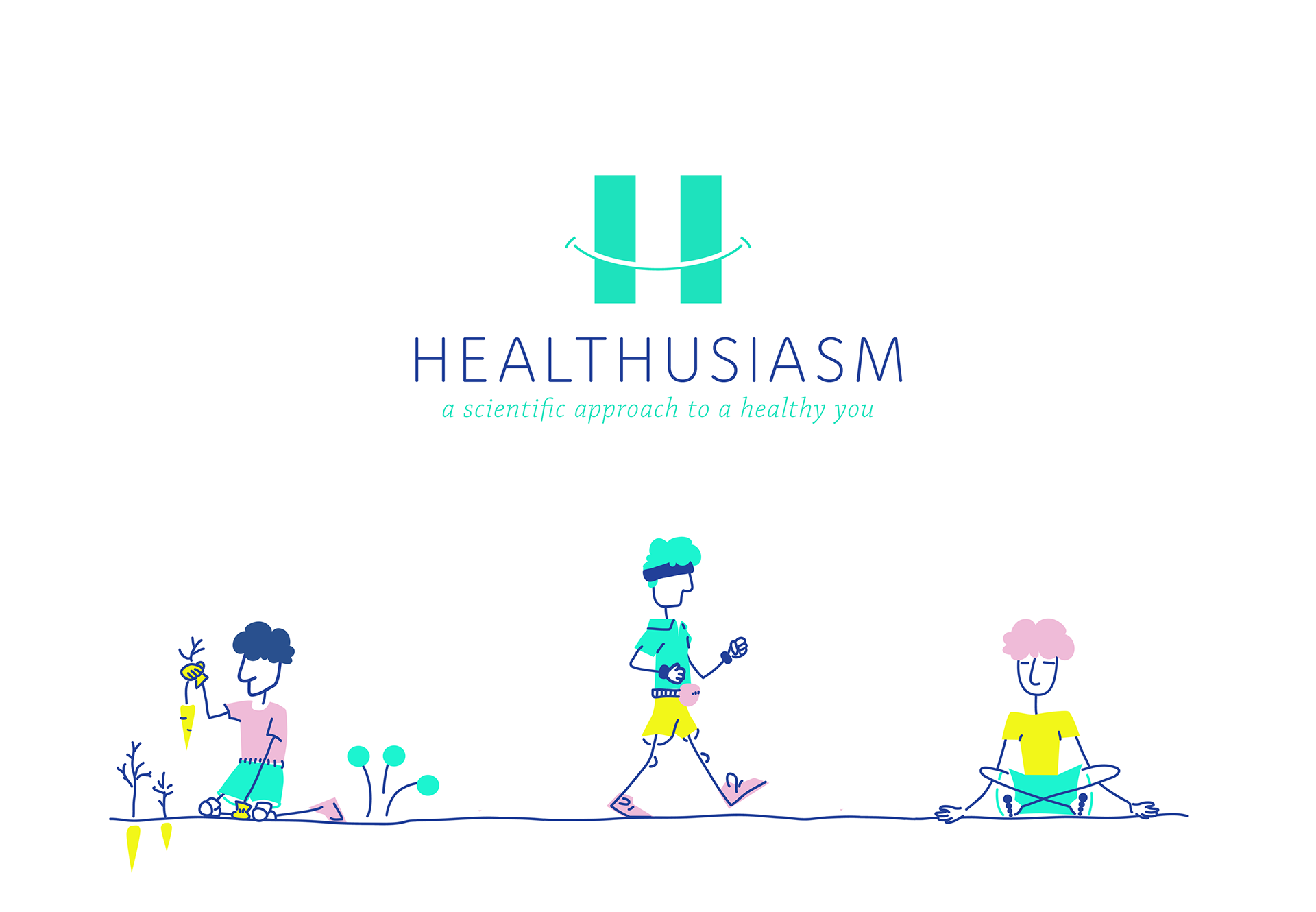 A brand exploration for a project whose mission is to bridge the gap between academic medical research and sustainable everyday health and wellness practices.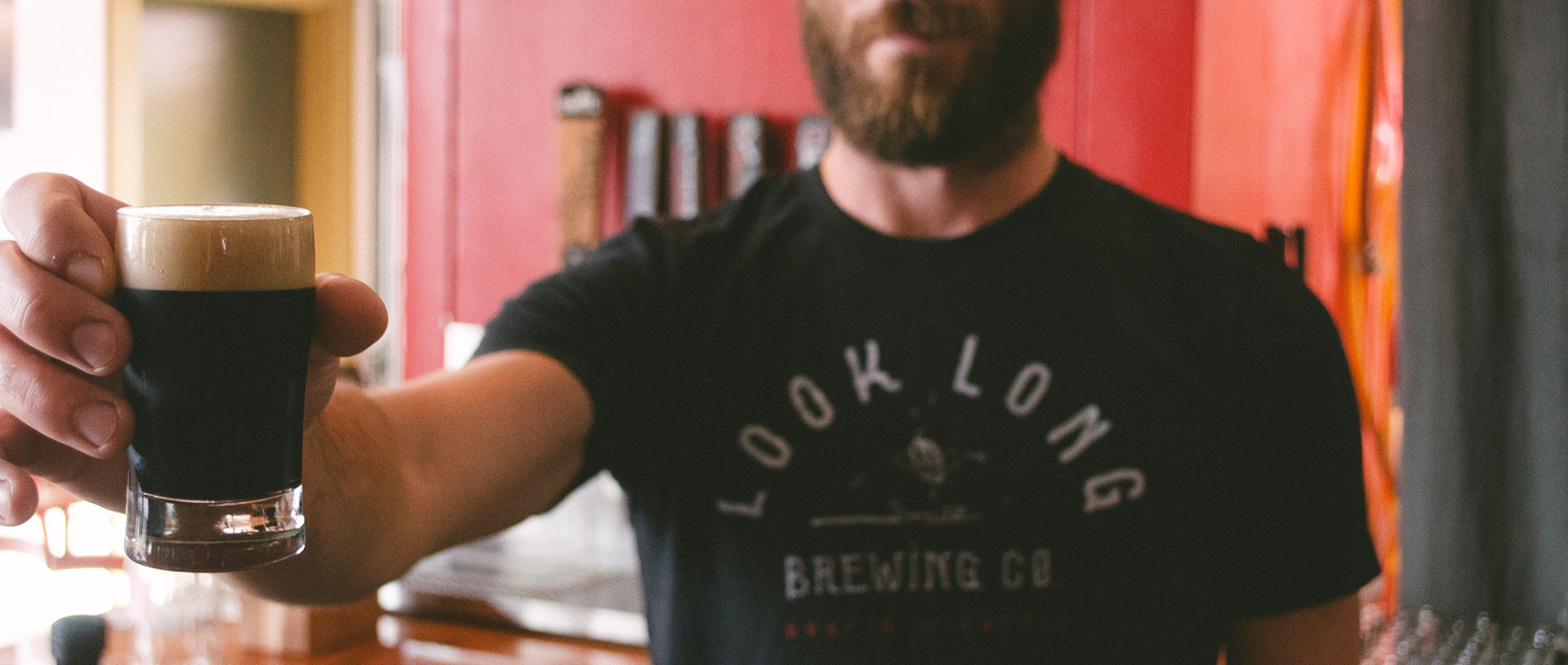 "As a choreographer, the public sees my posters, my programs, and any other marketing materials before they see any of my work itself. So it's essential to me that, in addition to looking professional and being succinctly informative, these items are also in line with the spirit of the work they represent. Duke not only takes the time to fully understand the look and feel that I'm going for, but he always brings amazingly bright ideas to the table that I could never have come up with on my own. He has a truly magic touch in his graphic design that makes hiring him worth every single penny. I will never consider going elsewhere for my graphic design needs."
Carlyn Hudson,
Carlyn Hudson Choreography
"Duke and Kailee are magic. They are super professional but also fun and cool. It's just what we wanted for the design and branding process. We made a bunch of hard turns. Duke and Kailee hung in there and were great team players. I would highly recommend them to anyone! In short, they rock!"
Blake Moloney,
Moloney Photo
"Working with [Duke] has been a blast. Not only were we able to collaboratively come to an awesome logo but they were amazing to work with. We have been so excited to rep our branding [...] and would recommend them to anyone looking to get unique and memorable design work... Rad humans doing rad design."
Quinn,
Partner, Farm Punk